"It's Not Whether You Get Knocked Down, It's Whether You Get Up." – Vince Lombardi
We are your reliable source when it comes to information on your health and wellness for healthy living.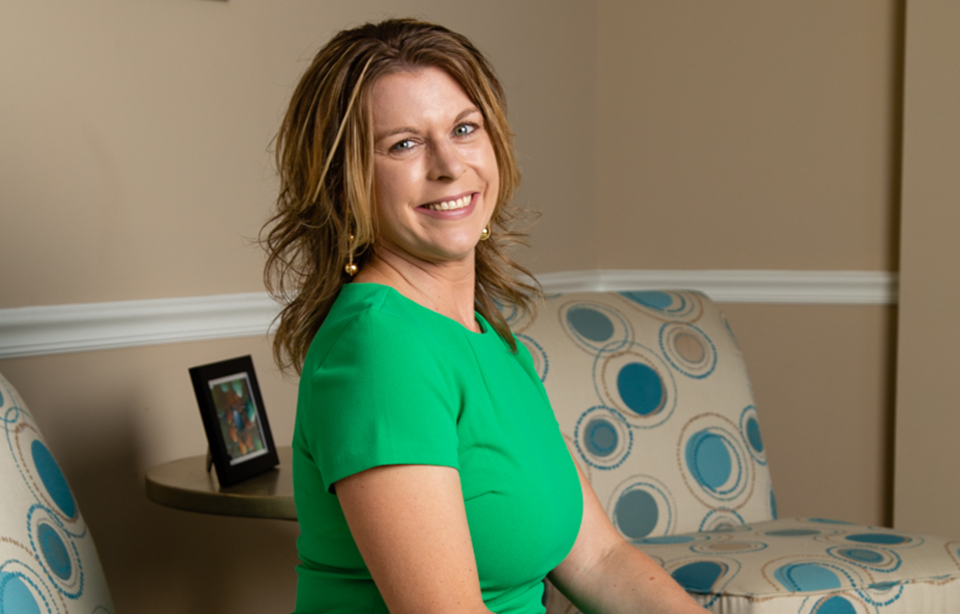 We're here to provide a positive community, with support, accountability, and results with your goals in mind.
Let's do this together by taking those small steps on this journey by creating a healthy plan in nutrition and exercise.